Discover what we can do for you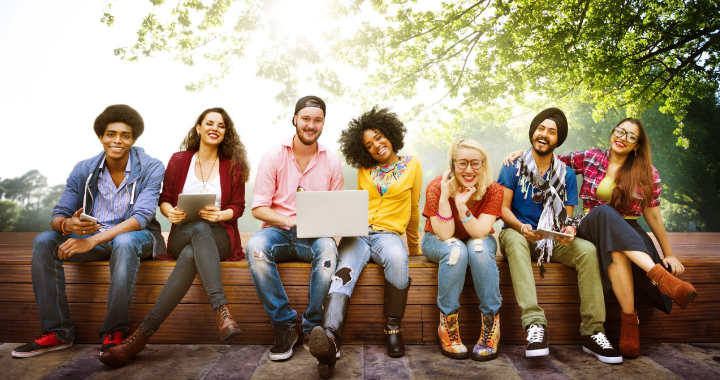 Public outdoor Wi-Fi networks for modern cities
Promote the digital inclusion of everyone and provide your citizens and visitors with a state-of-the-art connectivity in your city.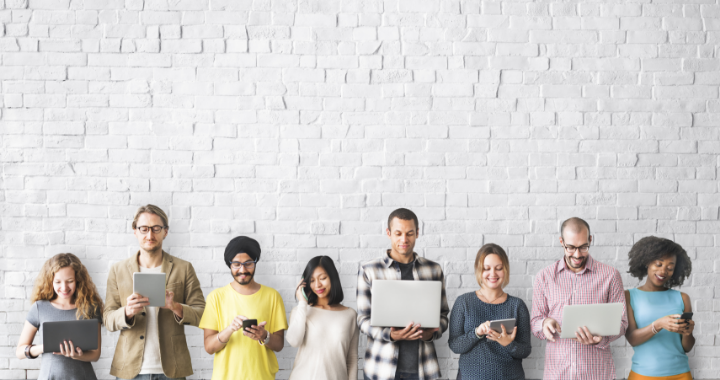 Indoor networks : cutting edge Wi-Fi for companies
The connectivity and performance of your staff depend on a well-designed and well-set-up physical infrastructure.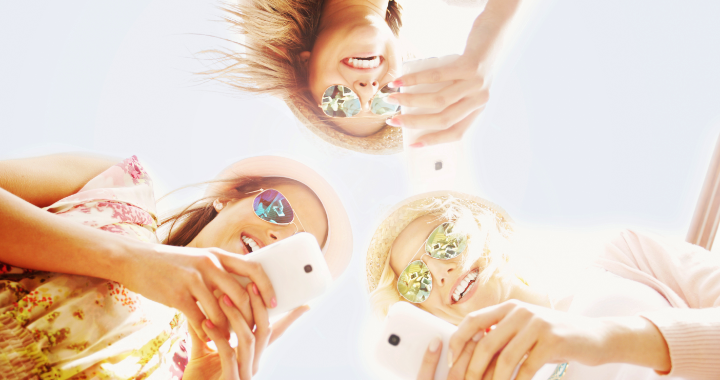 Customized mobile applications for municipalities
Stay in touch with the citizens and visitors of your municipality via your customized mobile application.
Our adventure started in 2009 with the public Wi-Fi network in the city of Luxembourg. At that moment we were pioneers, today we are proud that we have become the reference in Luxembourg in the area of public Wi-Fi networks. 
As we are truly passionate about our profession, we have never rested on our laurels, but we have continued to improve our services by trying to meet the changing demands of our customers and end users.
In 2012 we have launched our cityapp, a mobile application, which is focussed on the specific communication needs of the Luxembourgish cities. Our objective is to enable the users to benefit from all the features of their Smartphones and to contribute to the accessibility of the city. 
Today we continue to play the role of a pioneer by concentrating on connected objects, like the implementation of beacon networks and the development of apps based on those networks. 
The energy and agility of a start-up combined with the experience and stability of a well-established company.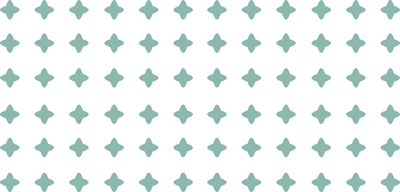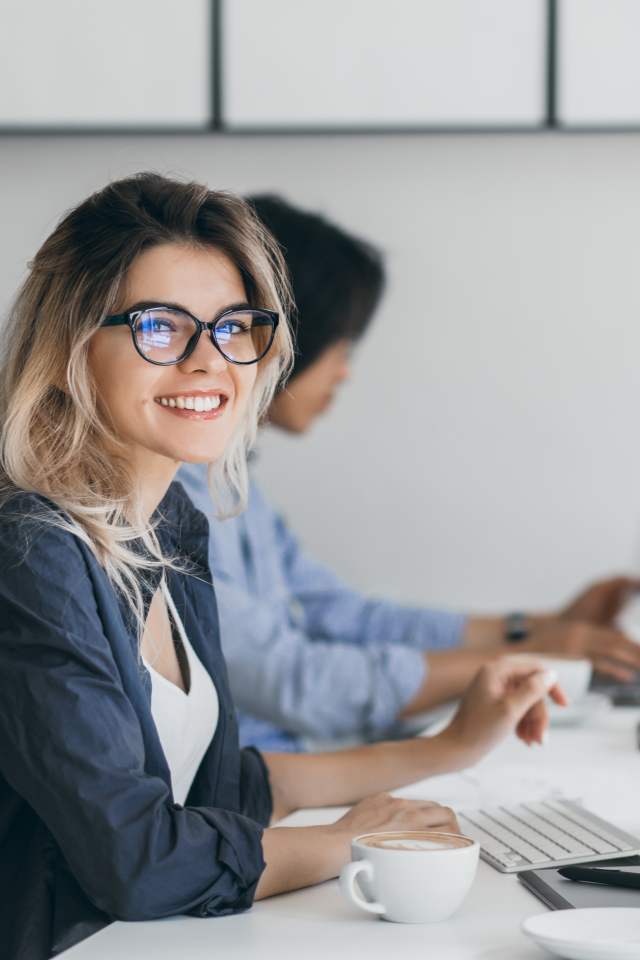 We are always looking for new talents to complete our team.
How to get in touch with us ?
Do you have a project in mind that would help sharpen your competitive edge? Let's talk about it…